Flew to Edmonton towards the end of Ivans Job, then we took a little trip to Calgary and Vernon before heading Home.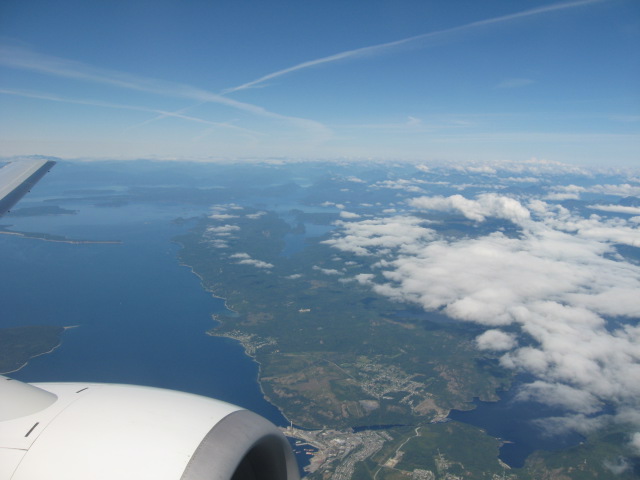 Flying from Comox
See BC Ferry from Comox to Powell River

Flying into Calgary - then on to Edmonton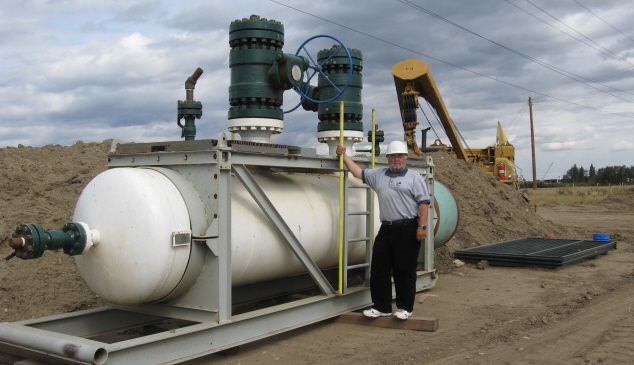 Ivan on Site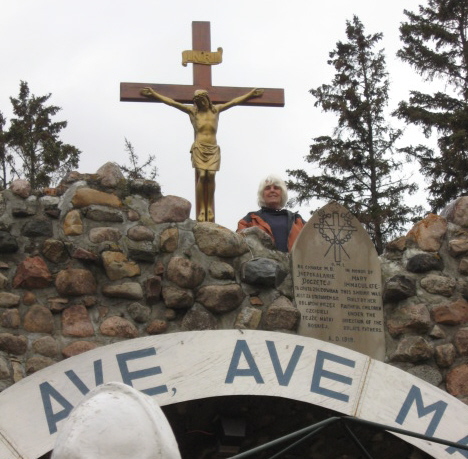 Grotto near Bruderheim

Bruderheim Sunset

Bruderheim Mushrooms

Who said Alberta doesn't have any Rats.

Firehall 9-1-1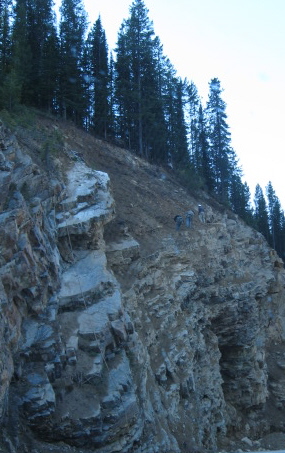 Scalers - after rock slide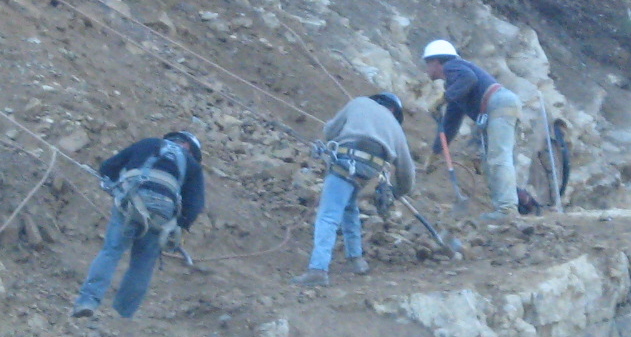 Interesting tomb stones
Drove to Calgary
Hope we make it to Calgary - Low on Gas

Helen, Dave and Ivan

Parking in Chinatown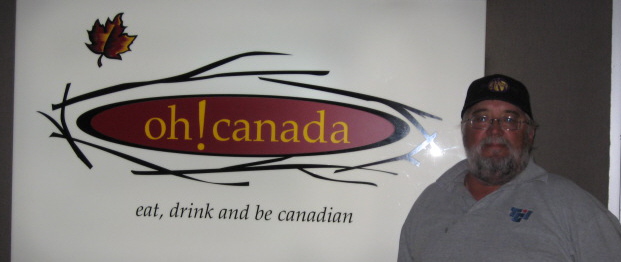 Where is Murray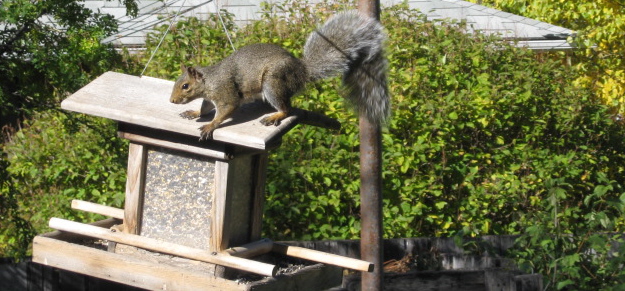 Dwyers Pet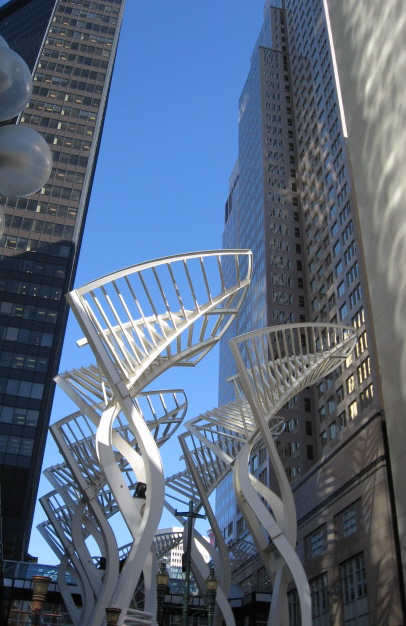 Different kind of Trees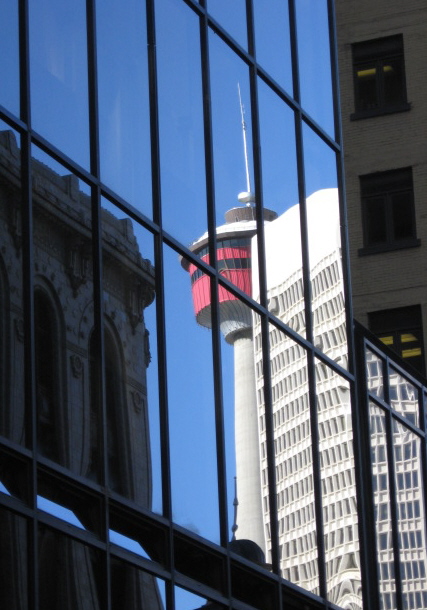 Reflection
Headed off to spend the night in Banfffff.

Nice travl day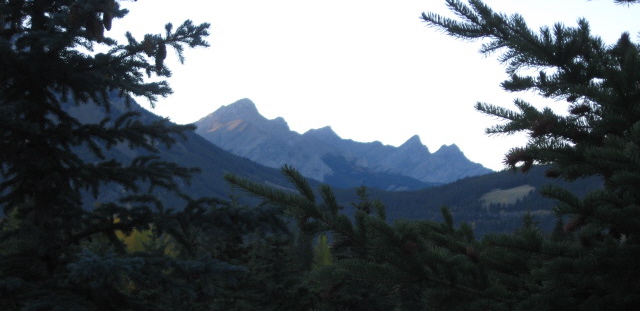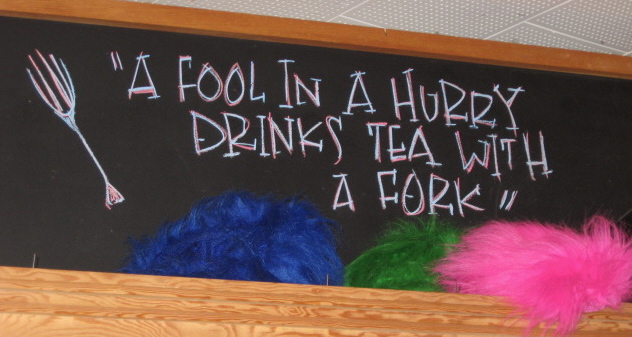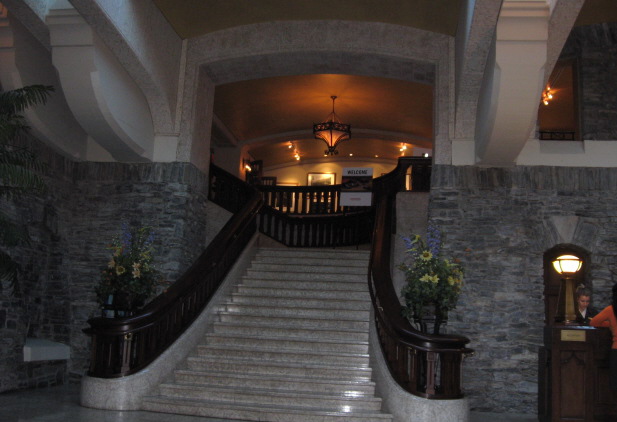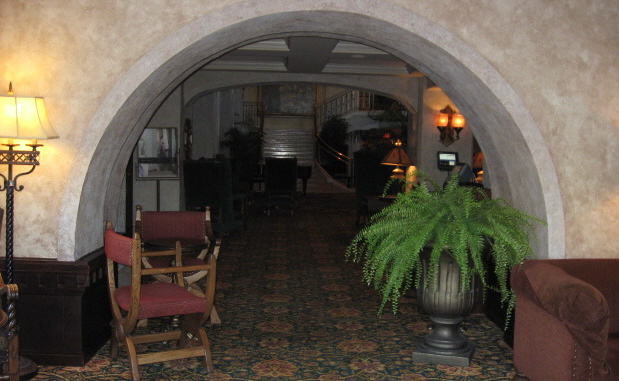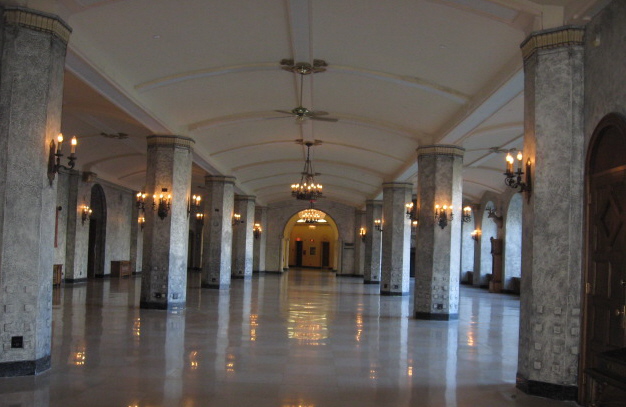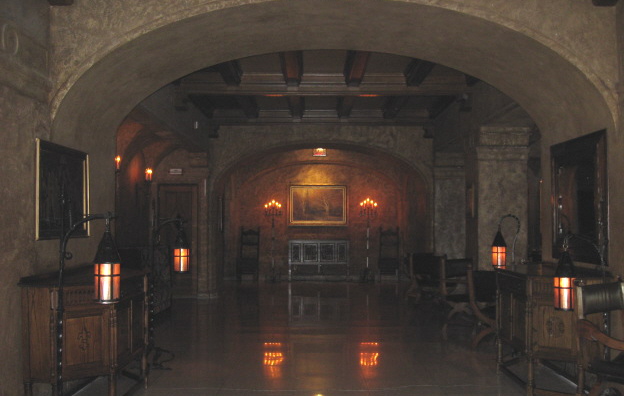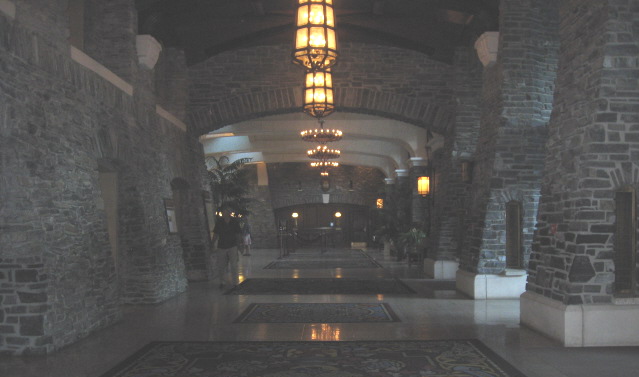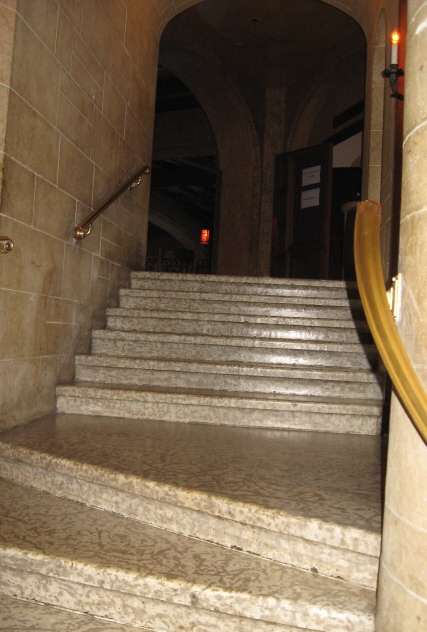 Looking for the Old "Haunted" Rob Roy Room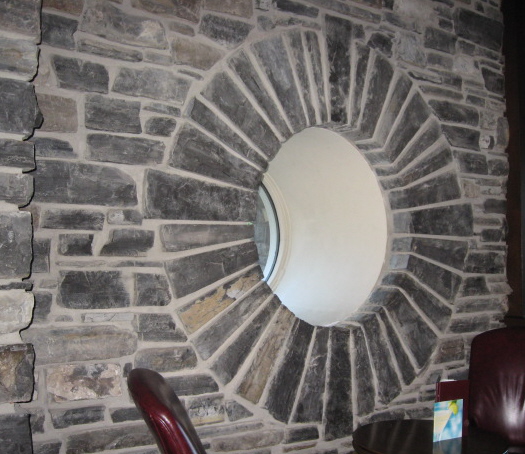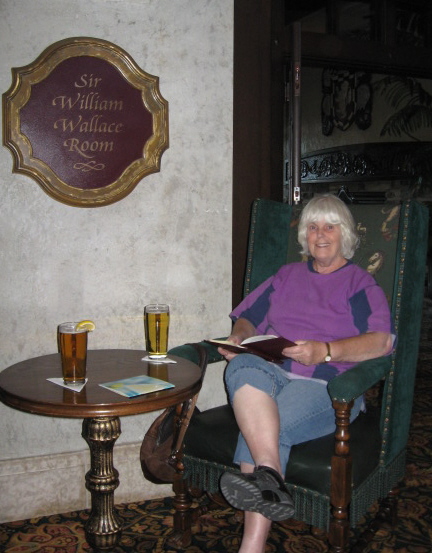 Drove to Vernon.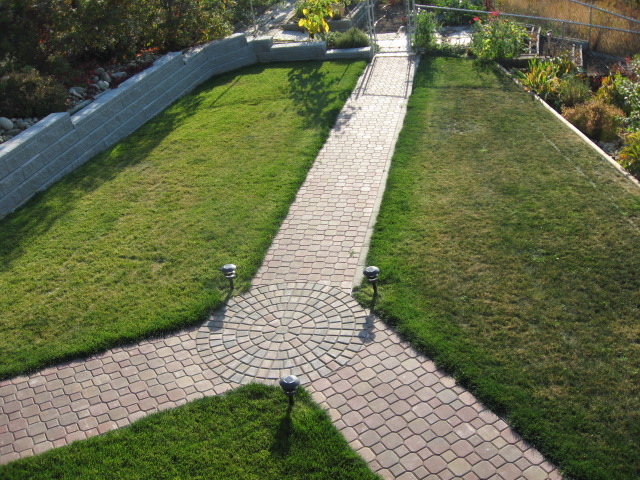 Oops...We meant to go the the Gendrons...Must have made a wrong turn somewhere along the line.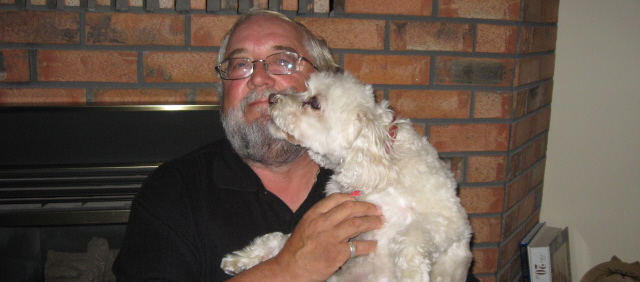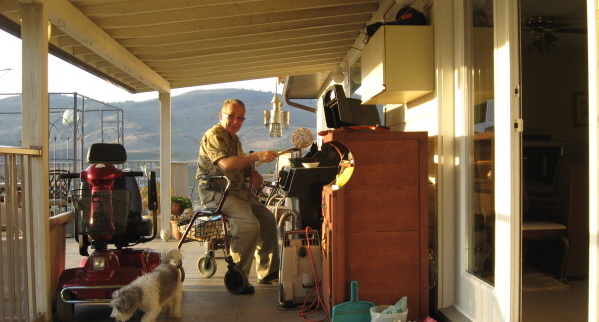 4 Coupon Ride

Time to be heading home too...
Do you really have to go??
Back home in time to bake pies and eat turkey.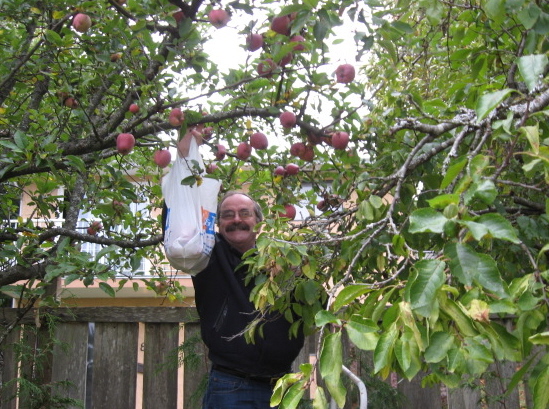 Picking the Fruit
Drinking the Fruit
Wearing the Fruit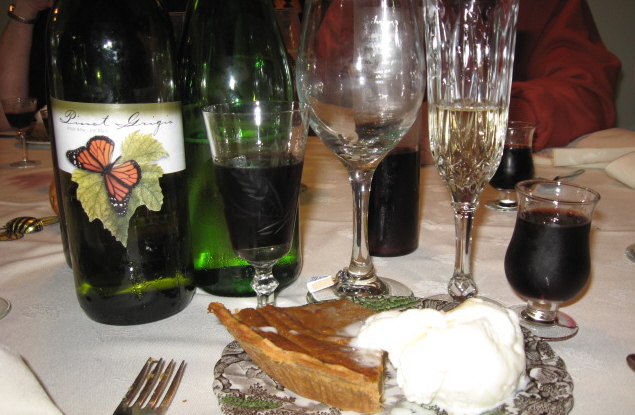 Must be MY place setting!!!

Tyee Fishing
Cat on Roof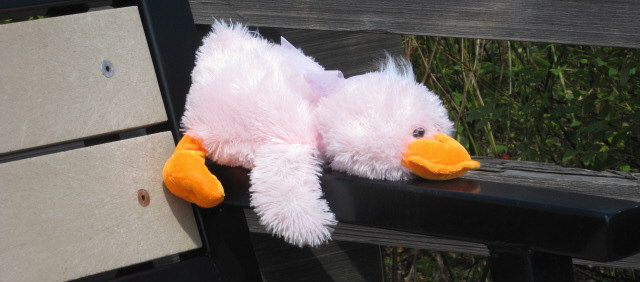 Phewww ..... Good to be back Home.