Meet Riley. He is a male Havanese, born December 13, 2009. This is OUR Year of the Dog.... We picked him up Feb. 20, 2010 when he was 10 weeks (less a day) old.
THIS IS OUR "YEAR OF THE DOG"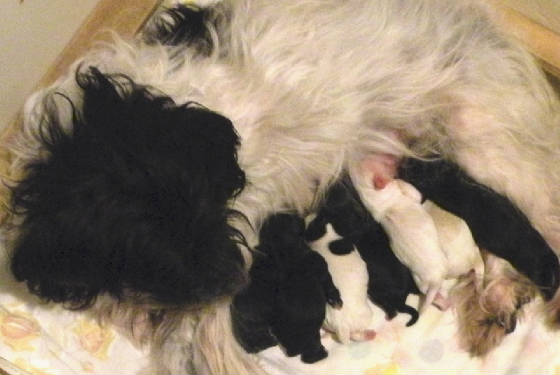 TJ and her pups the day they were born - December 13, 2009
Breeder - Gail with Riley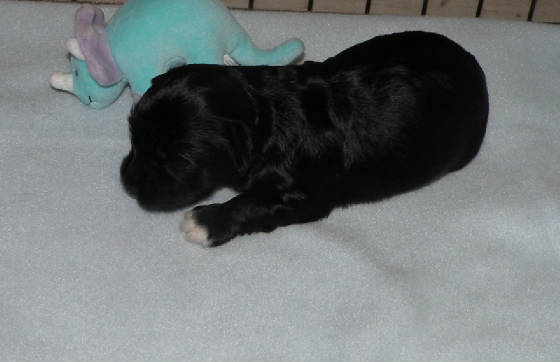 Riley Dec 27 2009 (Two weeks old)
Siblings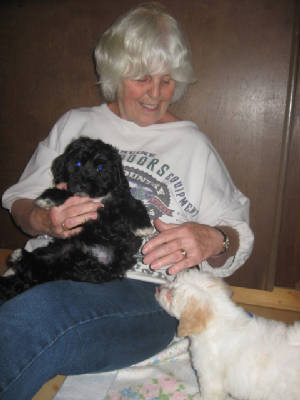 New "Mom"
Siblings
First Car Ride - Heading to New Home in Campbell River
At New Home ! ! ! Still behind bars :)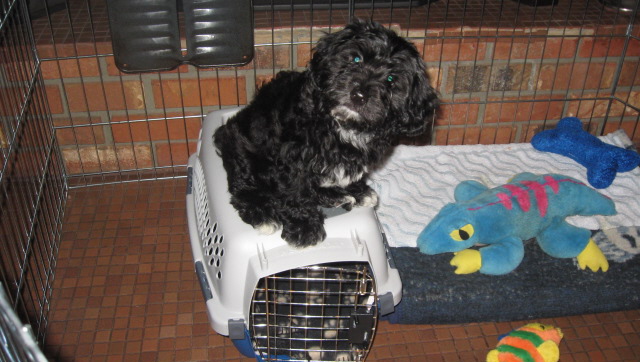 Snoopy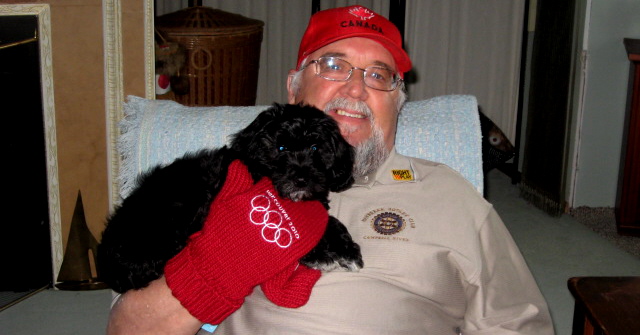 Two Guys watching Olympic Hockey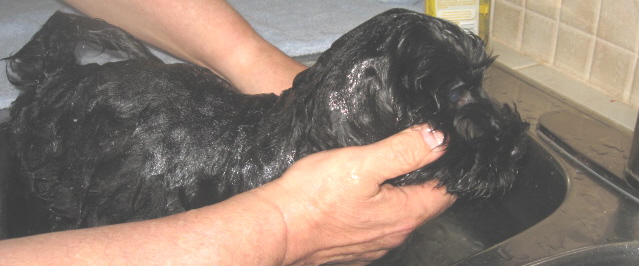 First Bath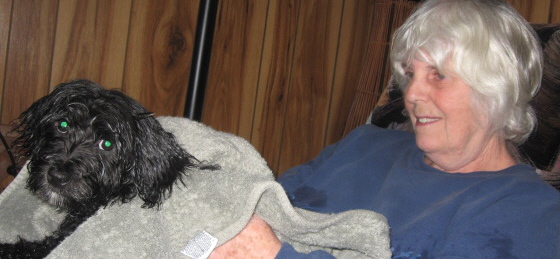 First Puppy Gathering - Shy Riley
Vet Visit - Third set of shots
Got in to see the Vet before the Rats.
Gotta brush these sharp little puppy teeth !!!!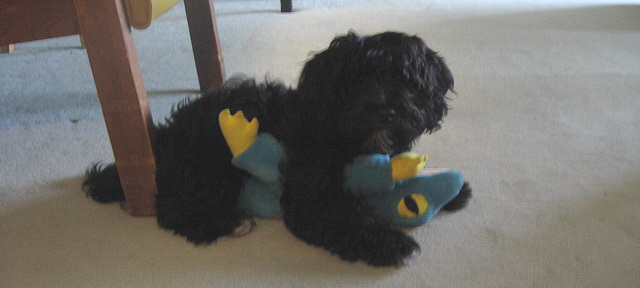 Love my Dinosaur
He survived Mookie, Max, Lee, Harley, Titan and Winston. But Riley did him in.
First wine making session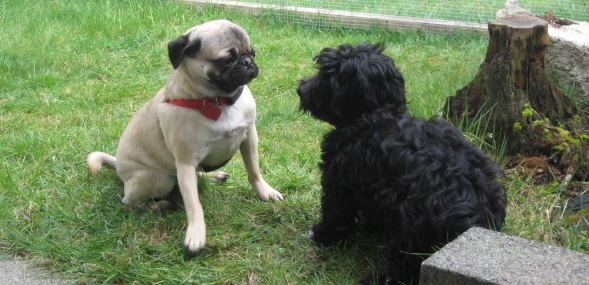 Riley with buddy Winston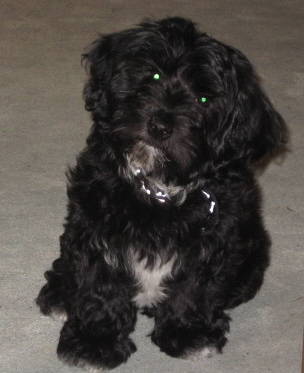 Four months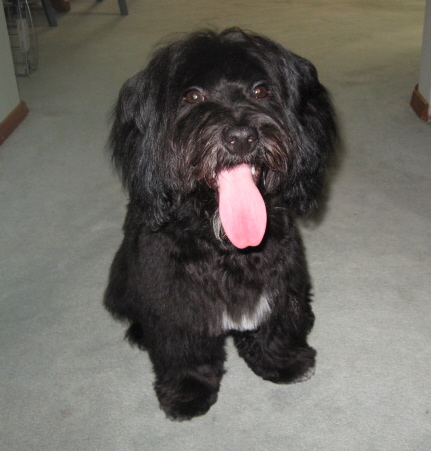 My what a BIG tongue you have...
First Hike
Don't think he will ever work his way up to "King Kong"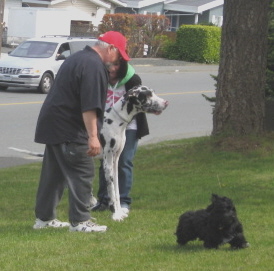 Cosmos......Yikes

Puppy Class moves outside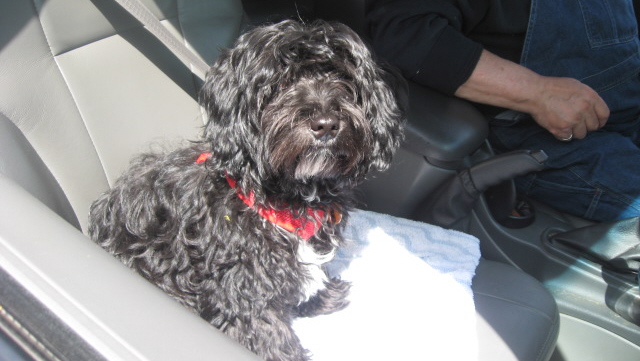 Guess who gets to sit in the front seat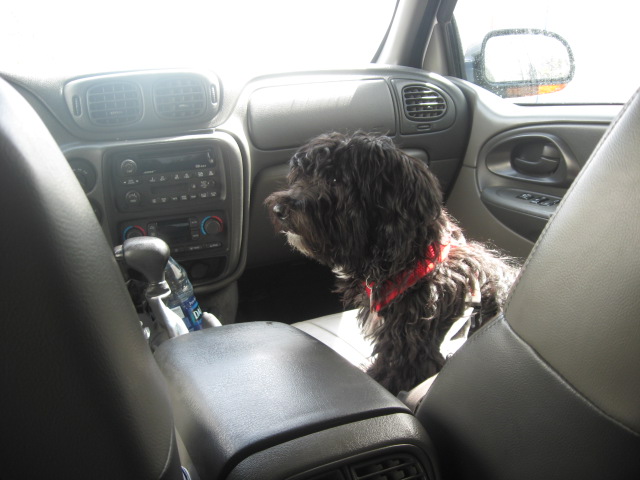 Taken from Bev's new seat in the BACK
my buddies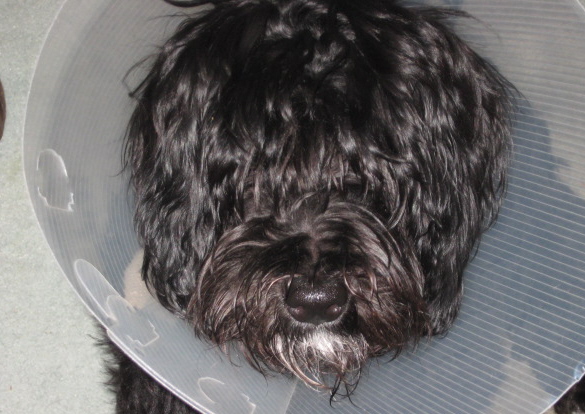 Neutered - June 8, 2010

Riley and Winston August 2009

Soooo inocent ...... :)
Buddies November 2010 - 11 months - 18 lbs. YIKES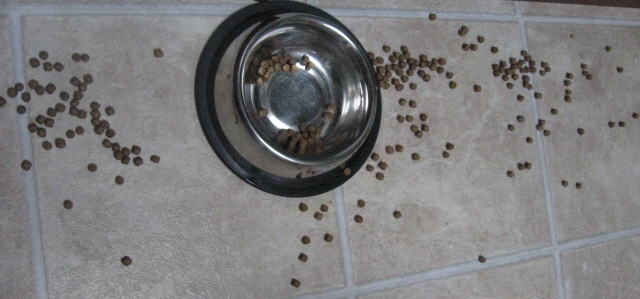 Where are your table manners??
It wasn't me that spilled my dish ! ! !
It wasn't me that chewed this book
I didn't do that either...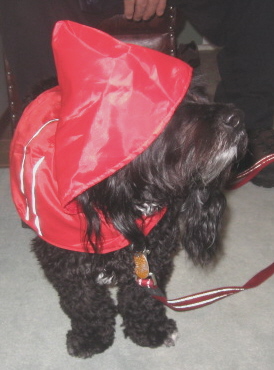 Rainy Season....Must be BC
Merry Christmas.....We all survived my first year...